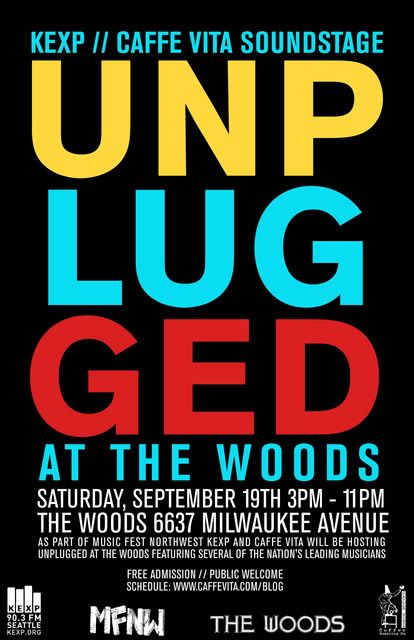 1. midnight supper + music fest northwest + throw me the statue + nick jaina band + nurses + the woods = september 19th : pdx.
caffe vita and one pot are taking the midnight supper franchise on the road. for the pat three years we have closed out the capitol hill block party with a completely debaucherous feast of song, heavily laden tables of food, and deep pints of distilled spirit. this year we are honored to head south to invade the halls of portland's most profoundly beautiful new venue – the woods – a re-claimed funeral parlor and a gorgeous place to spend an evening. the terribly handsome boys from throw me the statue and the nick jaina band will be offering up some late night music from the table. one pot is joined in the kitchen by nick castleberry (sitka and spruce) and our old friend jason french chef/owner of ned ludd. doors open at 11:00pm – parade of food begins at midnight – music mixed in here and there. party goes late.
to reserve a spot at the table – click here.
or if you want to just hang about and join the party – please just come on down.

1.1 caffe vita + kexp + the woods = unplugged music fest northwest performances. saturday 9/19 3pm-11pm @ the woods
In the hours before the midnight supper kexp and vita will be hosting a steady march of the best performers at mfnw – including langhorne slim at 3pm, the lonely forest at 4pm and many many others… free and open to the pubic. mfnw passes not required.
stay tuned here for final schedule…